When it comes to your home, we know how important it is for you that it is safe from the outside as well as your belongings and family. That is why "Locksmith Gurnee" is dedicated to delivering only the finest services when it comes to verifying your locks and keys are functioning properly, so you can enjoy the safety and security you deserve.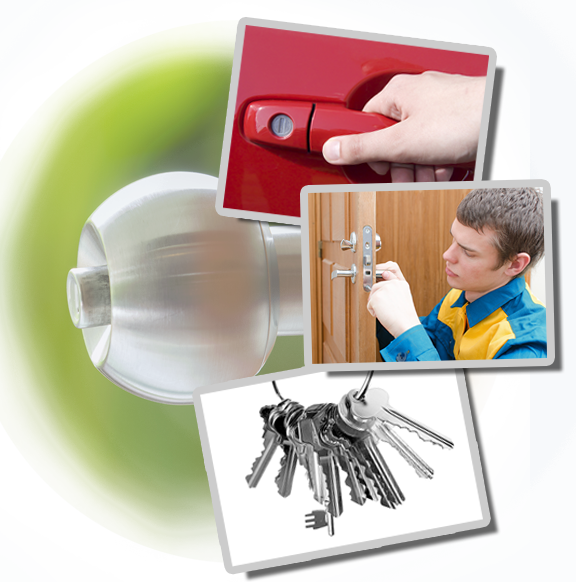 Taking Care of Your Home Security is Our Business
When you leave the house for work or travels, make sure your locks can keep your home safe and secure while you are away. If they are damaged in any way or simply too old and worn, you might want to have them replaced.
Door locks should always be checked regularly to ensure their good working condition. Over years of use they deteriorate, which is why it is important that you subject them to periodic checkups. Once you notice that your locks are no longer as reliable, have them fixed or replaced at once. Our company will take your call any time of the day to provide a solution to various lock issues.
Our company offers a same day lockout service so you do not have to leave your house unlocked during the night. As soon as our team gets a call, a reliable locksmith will be at your doorstep before you know it. We deliver fast results and our offers are hard to resist.
Having a residential locksmith on your phone directory is a must, so that when encountering an emergency with your lock just when you are ready to go on your vacation you'll know just whom to call. Why? Because we do our job fast. You will be on your way in a matter of minutes and have the best time of your life, all the while gaining peace of mind, knowing your home is safe from break-ins and theft, thanks to our reliable service.
If you need professional lock and key services, all you have to do is call us and we will be more than happy to assist every step of the way until your problem has been solved. Trust that we do not leave any job undone.